Striving to provide treatment that is
caring,
not just curing.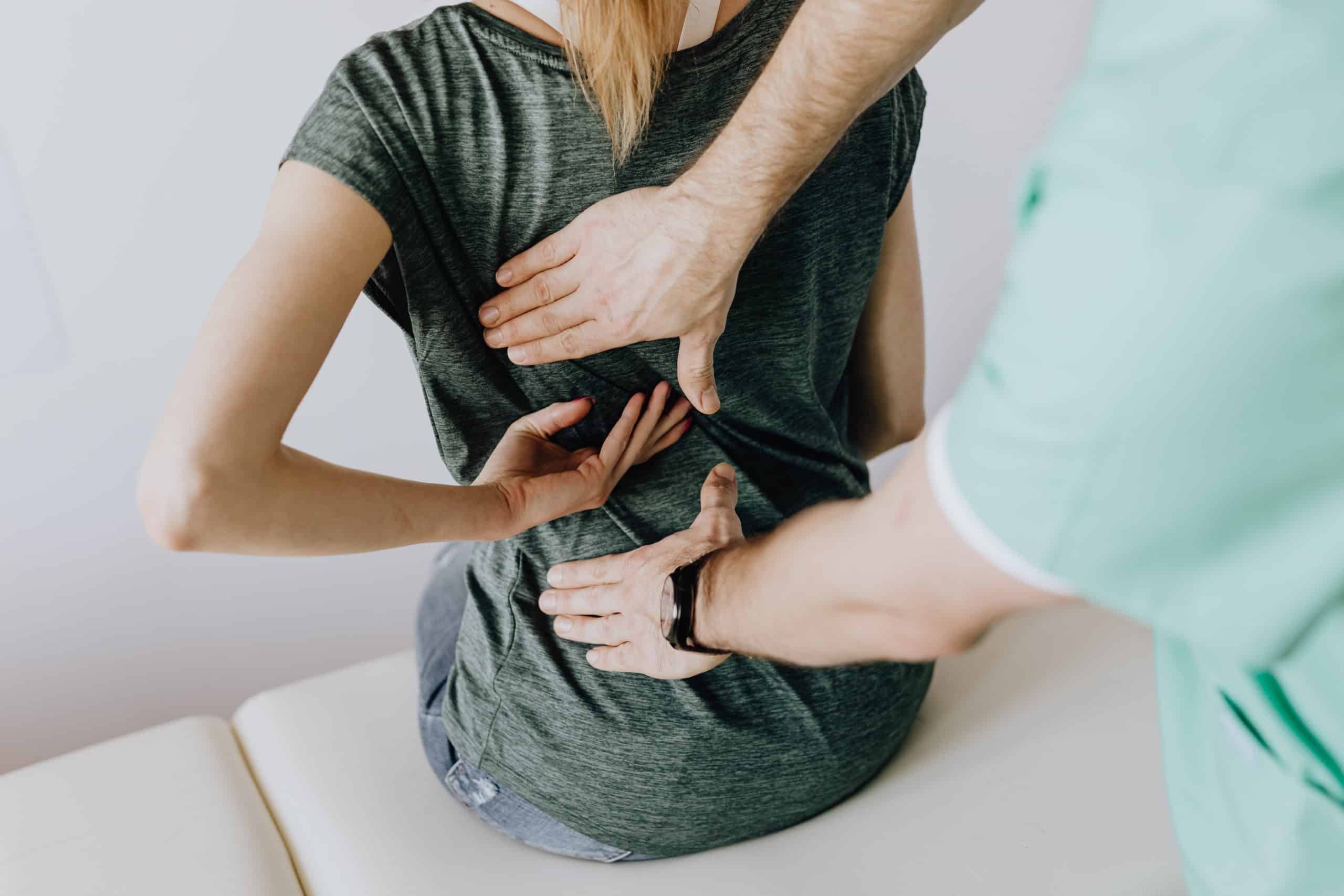 Striving to provide treatment that is
caring,
not just curing.
For the past 26 years, we have been serving the Suffolk County community by helping them to feel better and live their best lives. We have seen amazing results in helping patients alleviate both minor and long-term neck, back, and joint pain. We take pride in our professionalism and our patient-first approach. There is no revolving door, no supermarket treatment, no drugs, and no surgery; just caring, curing treatment with great results.
Here at Ronkonkoma Chiropractic, we want you to look forward to seeing us. We understand that medical appointments are often not the highlight of your week, so our goal is to make your chiropractic appointment a comfortable and pleasant experience. During our appointments, we create a relaxed atmosphere by playing calming music while our patients lay comfortably on the adjustment table. We take great care to ensure that all patient experiences are exceptional.
We accept most major health insurance plans along with No Fault and Workers Compensation.
Dr. Faillace ("Gene" or "Doc" to his patients) has been practicing chiropractic for over 25 years, serving patients from Suffolk County, Nassau County, and Manhattan.
In 1994, Dr. Faillace was awarded his Bachelor of Science from the University of the State of New York. He subsequently earned his Doctor of Chiropractic Degree from the University of Bridgeport College of Chiropractic.
Over the years, Dr. Faillace has seen impressive results treating patients suffering from various spinal ailments, such disc bulging, herniation, and prolapse.